The Arundhati Foundation is a private, non-profit foundation started by Dr Shubhangi Sanjay Tambwekar and
Mr Sanjay Achyut Tambwekar in the memory of their daughter Dr. Arundhati Sanjay Tambwekar.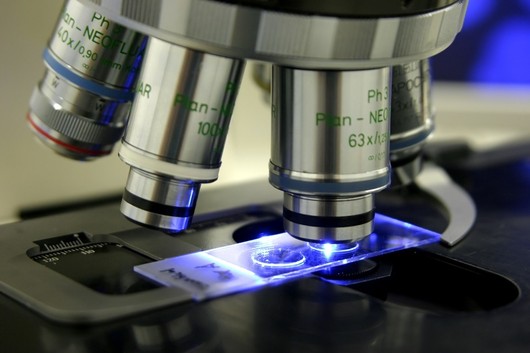 AABHA
Pursuit of Excellence in Pathology.
The Arundhati Tambwekar Award for Excellence in Pathology
Introduction of the Award at the PG Convocation 2014 by Vice Principal Dr. Joy Sarojini Michael.
DHWANI
Help The Hearing-Impaired.
Every Year, we sponsor one hearing-impaired person for speech therapy or a hearing aid upto an upper fixed budget.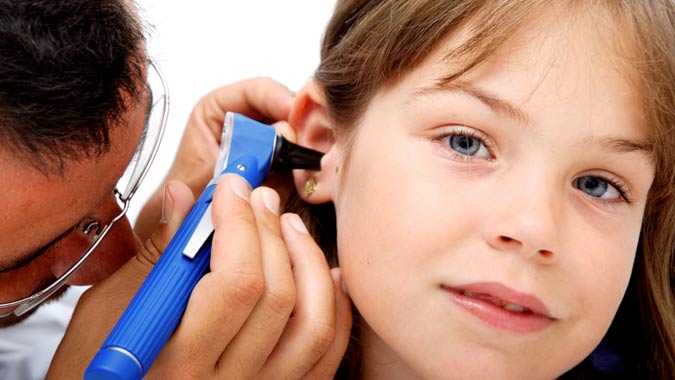 VIKRAM
Road Safety and Civic Improvements.
We aim to contribute to road safety with particular focus on accident prevention, including creating awareness of bad road conditions, influencing policy, and influencing accountable parties to rectify the situation.
ADITI
Sponsor Pathology Text Books.
We aim to sponsor Pathology text books for undergraduate and post graduate levels to deserving women students upto an upper budget. At present, we are working with the Goa Medical College,Bambolim, and the Christian Medical College, Vellore, to kick start this scheme.